Ohio Personal Injury Lawyers
In a split second, your entire world may have been turned upside-down, all because of someone else's negligent actions. You likely feel overwhelmed unclear how you will be able to pick up the pieces, especially if your injuries have prevented you from working. When the stakes are high, select a team of skilled Ohio personal injury lawyers focused on protecting your rights at every turn.
Assert Your Legal Rights With The Help Of A Skilled Injury Lawyer
This is our focus at Clark, Perdue & List Co, LPA. For more than 37 years, our legal team has successfully handled complex personal injury cases for Ohio residents. We are fully prepared to prove fault, even when liability is initially unclear. Our personal injury attorneys have the skills and legal resources to help you get back on your feet with a full financial recovery.
We will serve as your most diligent and dedicated legal advocates. For experienced legal counsel, contact our personal injury law firm online or call us locally at 614-469-1400 or toll free at 800-647-7003 for a free initial consultation.
When Negligence Changes Your Life
Fear of your financial and professional future sets in following a car, truck or motorcycle accident.
Anger from the actions of a drunk driver only adds to the pain you suffer or of the death of a loved one.
Trust in the medical profession is forever changed if you are a victim of malpractice or a faulty medical device.
The simple act of eating a meal has resulted in a serious foodborne illness.
Since 1986, the personal injury attorneys at Clark, Perdue & List Co, LPA, have offered strong advocacy and experienced legal counsel to injured clients throughout Ohio. We are committed to holding at-fault parties accountable for their negligent actions. Nothing can change the past but you should not be left to cover the expenses associated with your personal injury claim.
Seeking A Full Financial Recovery For Accident Victims In Ohio
Whether you have endured brain damage, a spinal cord injury or another catastrophic injury, your entire life has likely been turned upside down. You may feel overwhelmed wondering how you will cover all of your medical bills, any property damage and other related expenses.
We are here to help you assert your rights. Our legal team knows how to prove fault in highly complex personal injury claims. We are also prepared to consult industry-leading experts invaluable in helping us identify the extent of damages you have incurred from no fault of your own. We will take every measure possible to help you obtain a full financial recovery for any immediate and future medical-related expenses, lost wages, and pain and suffering.
Ohio Personal Injury Lawyers Handling Highly Complex Claims
Our Columbus personal injury attorneys have successfully handled complex cases for clients injured in a wide range of accidents such as:
We also have extensive experience advocating for families with fatal accident claims. Our law firm is committed to obtaining a full financial recovery for families so they can focus on mourning the loss of their loved ones without worrying about covering the expenses related to the wrongful death accident.
Contact Our Skilled Columbus Personal Injury Lawyers
For more information or to schedule an appointment with an experienced personal injury lawyer, contact us today for a free consultation. We can help with your personal injury claim, but only if you call us. Time is of the essence.
How Can an Ohio Personal Injury Lawyer Help You?
After an accident, it's common to be frightened and confused. You might not know where to turn or how to get the help you need. Paying for medical treatment gets expensive quickly and, if you can't work due to your injuries, you might not have any way to pay your medical bills or cover your living expenses. If your family depends on your income, the situation can quickly become dire.
Insurance companies recognize that you might not know all the intricacies of personal injury law. They often try to get accident victims to provide a recorded statement, then use the victim's own statement to deny their claim or reduce its value. The insurer might try to make you an undervalued ("lowball") settlement offer, hoping you will compromise the compensation you deserve because you don't know the true value of your claim.
When you trust our firm to handle your case, we will investigate and document your claim and identify all the economic and non-economic damages you sustained. We will fight tirelessly on your behalf, to get you every dollar of compensation you deserve. We know all the tricks the insurance companies use, and we won't let them off the hook until they make it right for you. We handle every aspect of your case for you, so you never have to worry about the details. This leaves you free to focus on your treatment and recovery.
If we can't negotiate a fair settlement, we will talk to you about your options for filing a civil suit.  We are always prepared for this option and we won't hesitate to fight for you in court.
Why Choose the Personal Injury Firm of Clark, Perdue & List?
Our team has more than 30 years of experience fighting for injury accident victims. When someone's negligent, reckless, or wrongful actions cause you or a loved one harm, we get right to work for you. We are known for our dedication to excellence and highly personalized service, and we know how to get the job done for you.
If you browse our past cases, you can see our dedication to our clients. Every case is different, but you can see how we put our experience to work for our clients in the pursuit of justice and fair financial compensation.
Your initial consultation and case review are free and, because we accept personal injury cases on contingency, you will never owe any legal fees until we recover compensation for you. Don't risk your future by trying to navigate this overwhelming situation on your own. Contact us to speak to an experienced attorney now.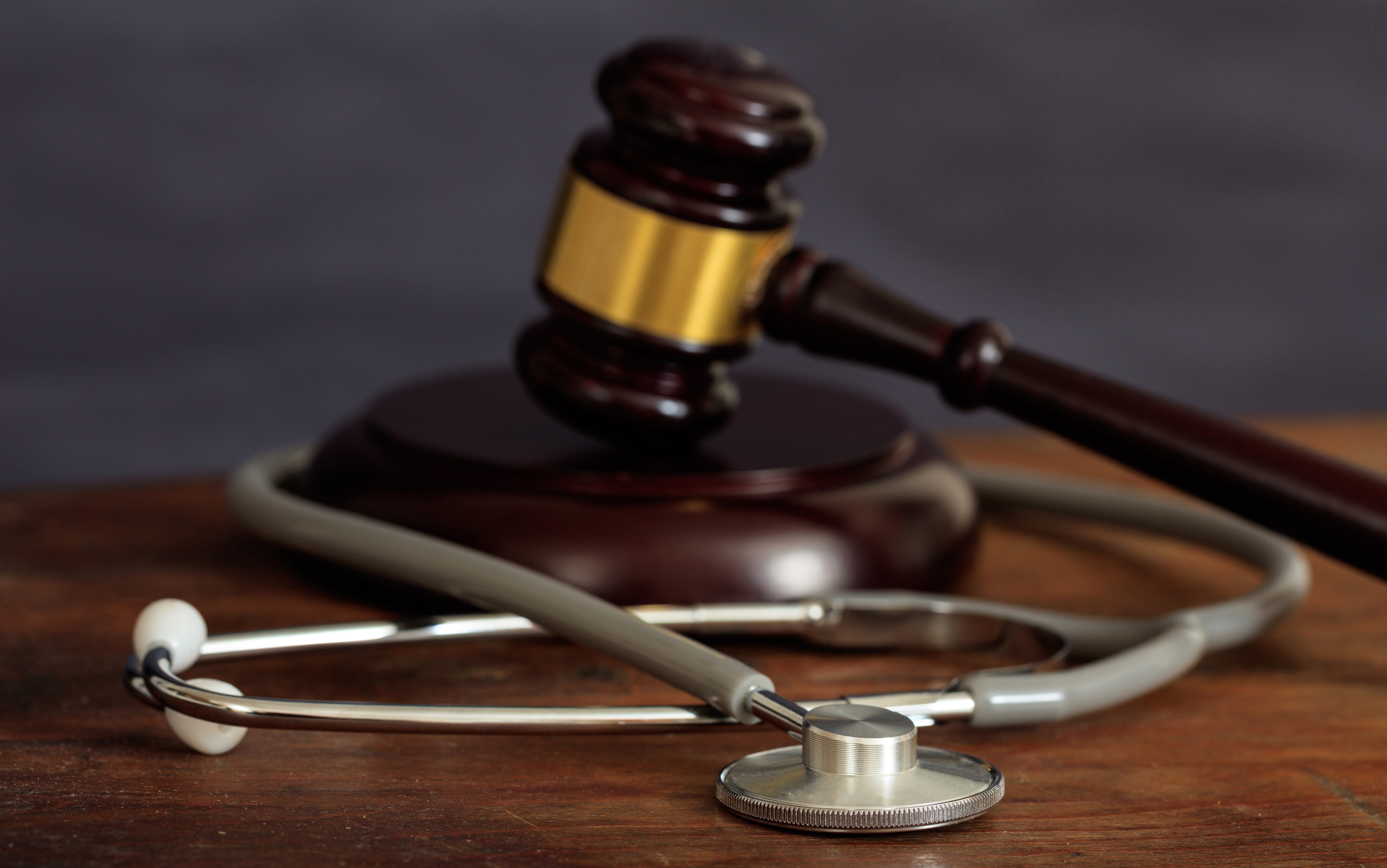 RECENT BLOG POSTS FOR PERSONAL INJURY
Toys help children learn, develop, and explore their surroundings. While most toys are safe, some toys can lead to injuries. These injuries can be the result of a flaw in the product design but can also happen when the toy is used in a way that does not follow the...
read more