Ohio Lawyers Pursuing Justice For Victims Of Drunk Driving Accidents
There are criminal penalties for drunk driving. There are also consequences when a drunk driver has seriously injured you in a car accident. At Clark, Perdue & List in Columbus, Ohio, we can help ensure that the negligent driver is held accountable for drunk driving accidents beyond any criminal punishment.
Driving drunk is more than just being inattentive to others on the road. It is a higher level of negligence that demands justice be served. Contact us at 614-469-1400 or toll free at 800-647-7003.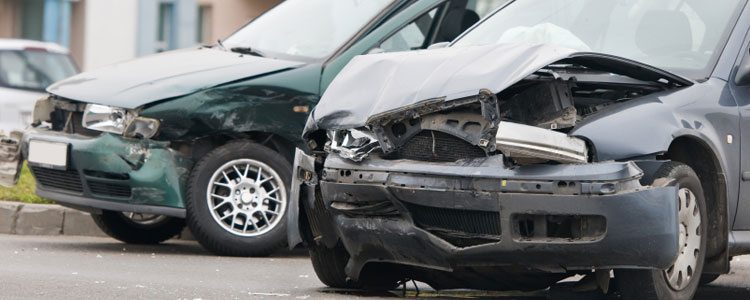 Criminal Punishment Is Not Enough In A Drunk Driving Accident
At Clark, Perdue & List we do not believe that criminal punishments suffice in a drunk driving accident. You are entitled to compensation if your injuries prevent you from living the life you once enjoyed. That includes your job and personal activities. Even if they receive the harshest criminal punishment possible from a judge, we will hold them financially accountable as well.
Attending To Your Emotional Needs Following A Drunk Driving Accident
Not only do physical catastrophic injuries result from a drunk driving accident, but victims and their families also face residual psychological damage. After any accident caused by negligence, anger sets in immediately. In addition, you and those close to you are fixated on the act of that drunk driver. The senseless act of drunk driving may require extra effort in attending to emotional needs.
Recognizing that need, our attorneys maintain an ongoing relationship with Mothers Against Drunk Driving (MADD) and can put you in touch with a victim's advocate for support.
Contact Experienced Drunk Driving Attorneys Who Understand The Needs of Drunk Driving Victims
For more information or to schedule an appointment with an experienced lawyer regarding a drunk driving accident, please call us at 800-647-7003 or contact us via email.
RECENT BLOG POSTS FOR CAR ACCIDENTS
As a driver, you have a solid understanding of Ohio's road rules – but if you're like most motorists, you're not too sure how to go about getting compensation for losses in a Columbus trucking crash. Is hiring a truck accident lawyer a must? Actually, no. You aren't...
read more