A staffing crisis is having a significant impact on nursing homes and residential care facilities in and around Columbus, Ohio. Understaffing in nursing homes continues to be a growing concern, as it places a very vulnerable population at risk.
A significant risk related to understaffing is that of nursing home abuse and neglect. When staffing levels are too low, staff members can struggle to adequately care for residents. Further, a lack of supervision can lead to a wide variety of consequences, including the failure to administer medication properly, neglected personal hygiene for residents, improper nutrition and dehydration, and more. In the most extreme cases, residents can be subjected to physical and verbal abuse.
Understaffing issues force workers to put in more hours without commensurate compensation. The result can be significant burnout and a compromise to the quality of care provided in a given facility.
How the Problem Affects Ohio Nursing Homes
Approximately one in three Ohio nursing homes is currently experiencing a staffing shortage. This problem has been ongoing for some time; however, the COVID-19 pandemic ramped up the issue significantly, bringing these challenges to the attention of a wider audience.
The nursing shortage results in a variety of significant challenges for Ohio nursing homes and their residents. Without the proper number of staff members to tend to residents' needs, the risk increases for lapses in care. This, in turn, directly affects quality of life for residents, potentially leading to feelings of isolation and neglect. Depression and anxiety can result. Worse, understaffing in nursing homes can increase the incidence of patient abuse.
Why Nursing Home Understaffing Occurs
This problem is complex, with multiple factors contributing to staffing shortages in residential care facilities.
Part of the problem stems from a shortage of federal and state funding. Additional complications occur when large, corporate ownership entities cut budgets and reduce staffing levels with the goal of increasing profits. Overwork and burnout lead to staff attrition that can be difficult to address proactively, due to chronic shortages of qualified nurses and caregivers.
Unfortunately, addressing this problem requires a complex approach and the cooperation of myriad stakeholders.
Protecting Loved Ones in the Residential Care Setting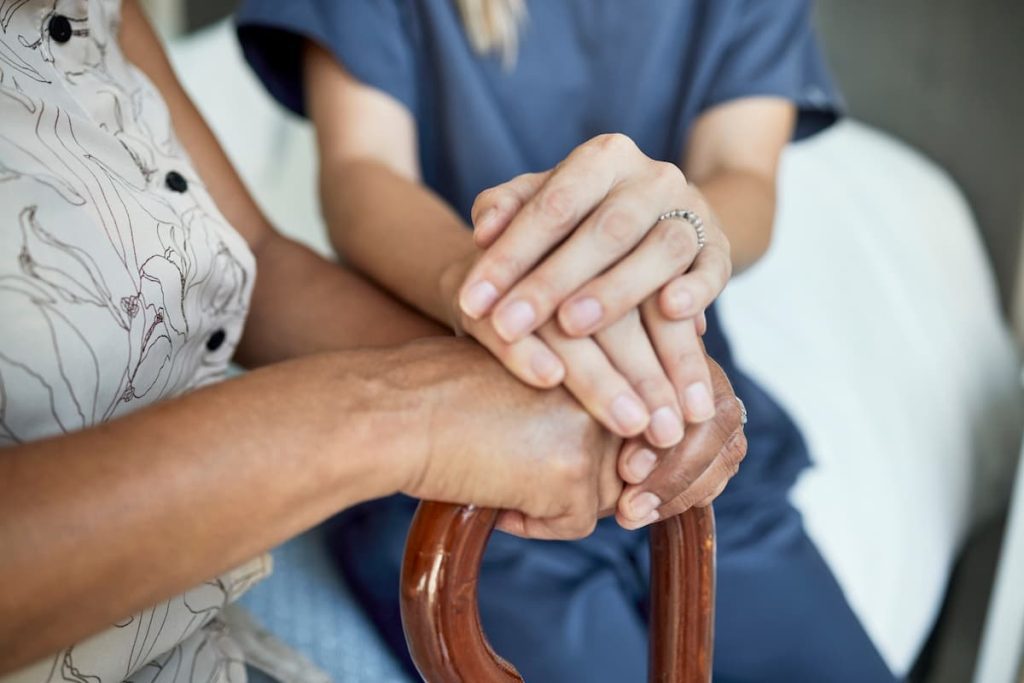 Although the current Administration has proposed steps to address staffing shortages in nursing homes across the country, the problem isn't likely to resolve any time soon. For anyone who has – or is planning to have – a loved one in a nursing home, this problem can be cause for justifiable concern.
Ensuring that your loved one is safe and healthy means being diligent in visiting and keeping a keen eye on their health and wellbeing. Being aware of signs of nursing home neglect and abuse will help you recognize any potential problems.
Getting help at the first sign of a problem is critical to keeping your loved one safe, healthy and happy. Talking to a nursing home abuse lawyer can help you explore your options. In Columbus, the personal injury attorneys of Clark, Perdue & List understand the challenges you might face if a loved one is living in a potentially dangerous situation. Contact us now for more information or to schedule your personalized consultation.