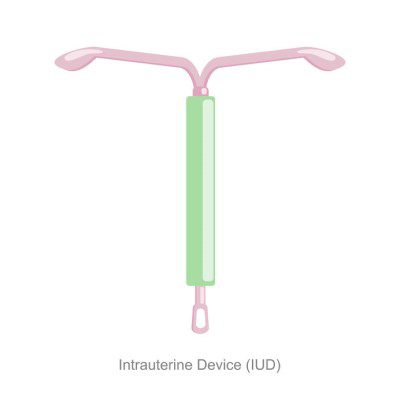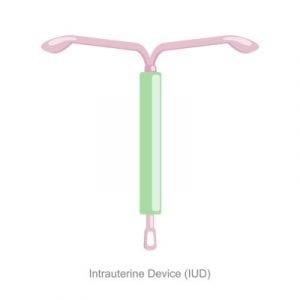 ParaGard® is an intrauterine device (IUD) that can provide long-term birth control. It is sometimes referred to as a nonhormonal IUD option. Paragard® is indicated for prevention of pregnancy in females of reproductive potential for up to 10 years.
What is ParaGard®?
The ParaGard® device is a T-shaped plastic frame that is inserted into the uterus. Copper wire coiled around the device produces an inflammatory reaction that is toxic to sperm and eggs, preventing pregnancy.
ParaGard® is the only copper IUD available in the United States. It can prevent pregnancy for up to 10 years after insertion.
What are the benefits of ParaGard®?
Eliminates the need to interrupt sex for contraception
Can remain in place for up to 10 years
Can be removed at any time. Removal usually occurs in the office of a health care provider
Avoids risks, such as blood clots, associated with some hormonal birth control methods
What are the risks of ParaGard® and what do lawsuits allege?
Recent lawsuits have alleged that:
Without adequate warning to patients, parts of the implant can break off inside the patient's body, often requiring surgical interventions such as hysterectomy, laparoscopy or laparotomy
Patients can experience extreme pain during insertion or removal of the device
Infection, inflammation or allergic reaction so IUD pieces remaining in the body
Pain during intercourse
Heavy cramping, bleeding, or spotting
IUD migration, including broken pieces that cannot be removed
What is the status of the ParaGard® lawsuits?
On December 16, 2020, the United States Judicial Panel on Multidistrict Litigation (JPML) transferred ParaGard® federal cases to the Northern District of Georgia.  The purpose of the coordination is to consolidate and coordinate pretrial proceedings.  The full JPML order can be viewed here.
Clark Perdue has extensive experience representing patients whose claims have been consolidated in multidistrict litigation.  Please contact us if you would like more information.